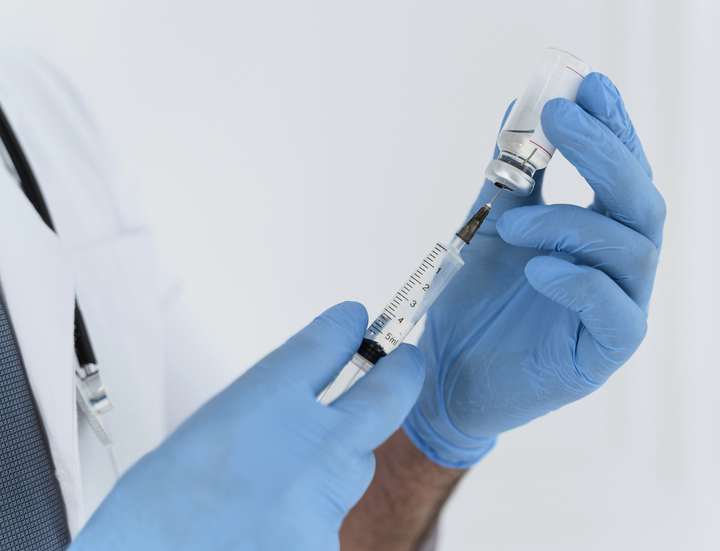 Save lives
Protect Lives & Livelihoods
Vaccinate your Employees NOW!
Sign Up is Easy!
Any company or business registered
in Malaysia can apply
Simple Process
Submit the details of your
participants and make payment
Friendly Service
Vaccination at nearby clinic or
on-site at your premises
Efficient & Professional
• Safe and painless
• Official: verifiable in MySejahtera
• Full protection for your workforce
Need Testing Services?
Our on site testing services help
keep your workplace safe and
compliant with SOPs
Keeping Your Workplace Safe
Convenience & safety with screening on site
Testing carried out by trained, certified professionals
Friendly service with scheduling reminders
Validation of results with official report for uploading to Ministry
Call us now on +60 11-6086 0375 for pricing and booking
COVID-19 Antigen Rapid Test-Kits
Helping your employees return to work safely can be a challenge. With travel restrictions now lifted, regular testing will help detect infection early and reduce the spread to others. Keep your workplace a safe space.
✅ Premium Rapid Antigen Self-Test Kits 
✅ Authorised Seller, Original MDA-Approved Products
✅ Professional On-Site Screening Service also available
*For pricing and bulk/recurring orders, contact our team today: +60 11-6086 0375